Enjoy Outdoor Living

in Oakland County with Help from Custom Environments
Proudly Serving Birmingham, Bloomfield Township, Northville, and Surrounding Areas
Custom Environments' outdoor landscaping designs rival interior designs so much that many of their clients prefer their outdoor living spaces over their interior spaces. With their attention to your specific living needs, they will work with you to create the outdoor "living" rooms that you will enjoy for years.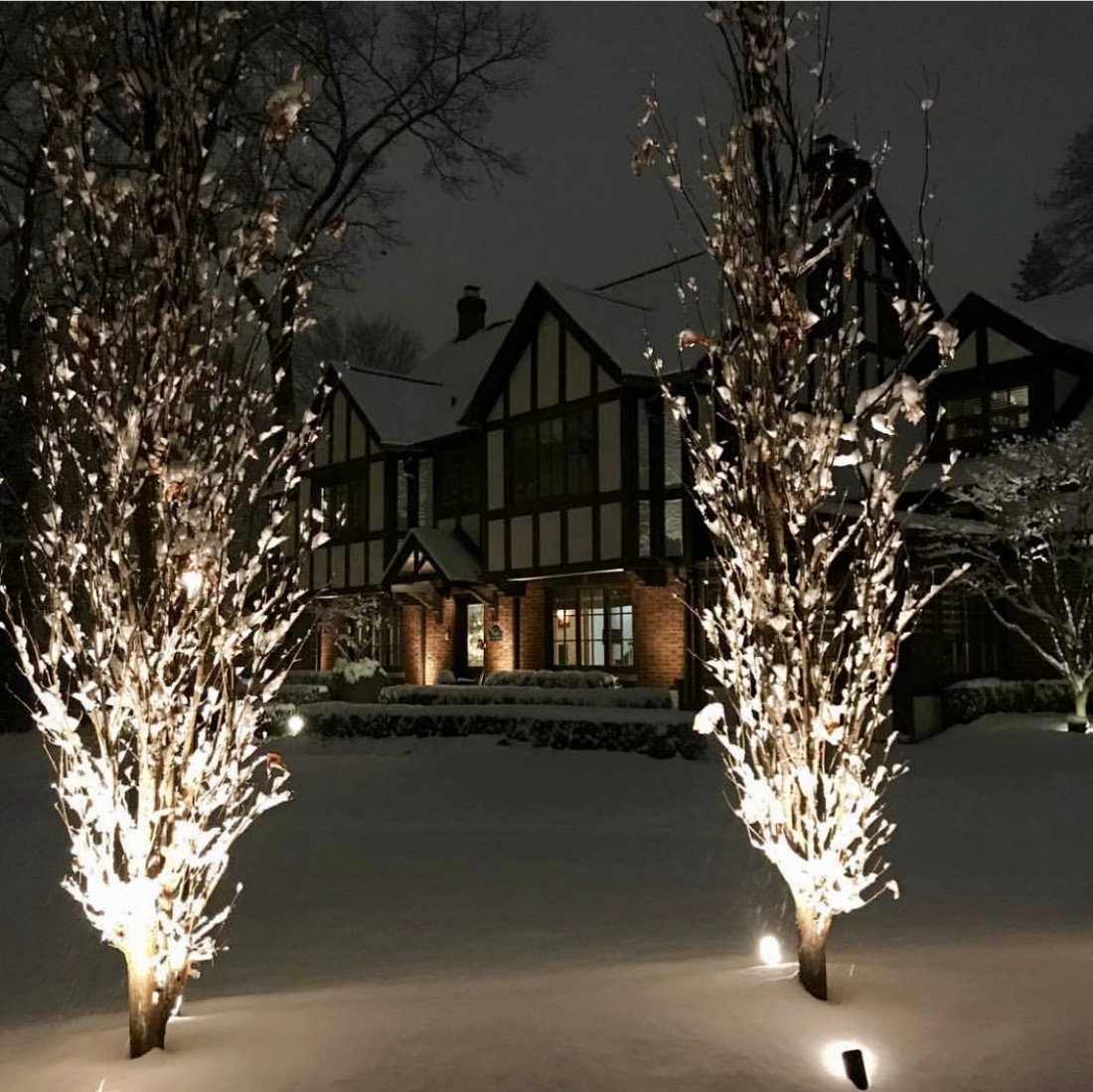 Outdoor Living Spaces

for All Seasons

Michiganders know that it can feel like the seasons can change in the blink of an eye. The heat of Summer can quickly give way to the frost of Fall and the chill of Winter. Custom Environments believes that families should enjoy outdoor living year-round, and they deliver just that. Their pergolas, decks, gazebos, patios, and covered or screened porch designs help keep you enjoying your outdoor spaces for longer throughout the year.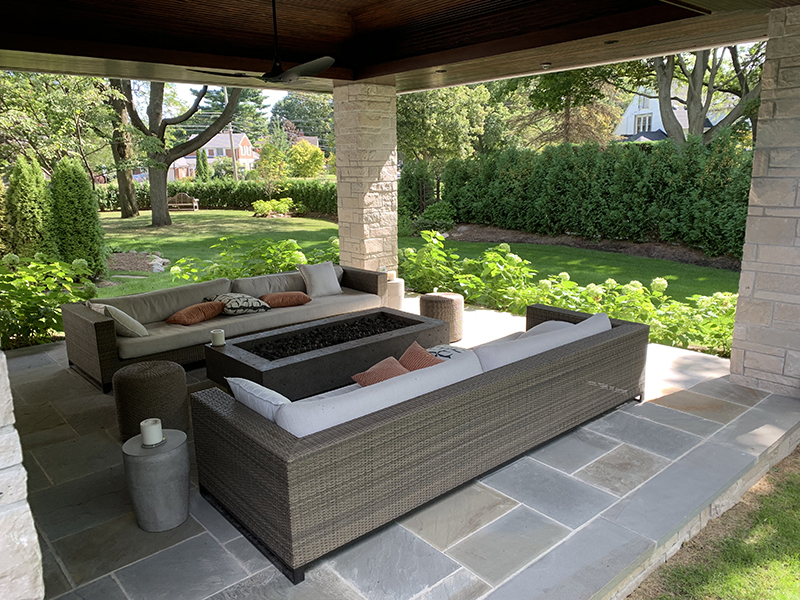 Experience is Essential

When Planning for Outdoor Living

There are many aspects of designing the perfect outdoor living space that is not apparent without a trained and experienced team of professionals. Factors such as the changing of the Sun's position, noise pollution, and how the breeze moves through your property all need to be accounted for when creating an outdoor living space. With 25 years of experience, Custom Environments knows how to make outdoor living experiences enjoyable in any condition.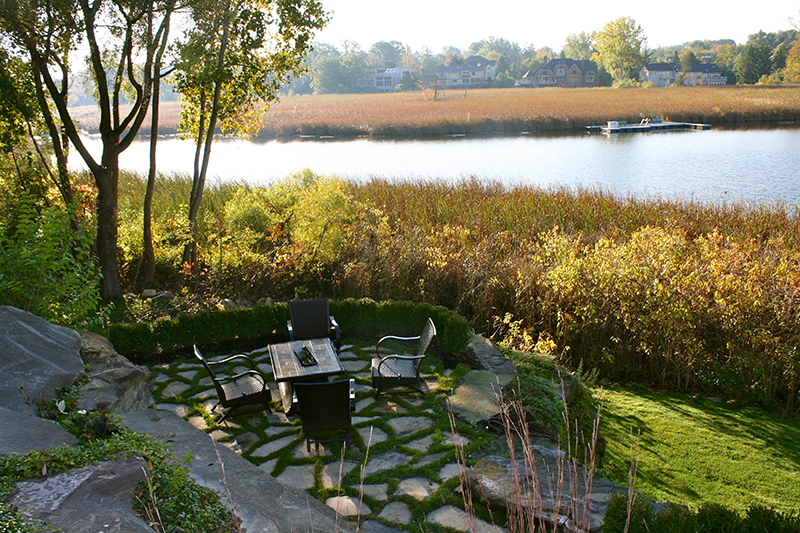 Outdoor Living Spaces
with a View
Homeowners with unique features such as streams, lakes, or swimming pools often seek to add elevated structures to enhance their visibility. Custom Environments are experts in creating rased outdoor living spaces that allow you and your family to take in the splendor of your property. These spaces are perfect for hosting outdoor events such as evening parties or Summer barbeques. When creating an elevated living space, Custom Environments considers your lifestyle and how you intend to use your new outdoor room to ensure that the square footage and layout will meet your needs. Their goal is for you and your family to enjoy every square inch of your landscape every day, every season.
See Our
Outdoor Living

Creations