Specialized Landscape Services across Oakland County for Over 25 Years
Custom Environments Landscape and Design pride itself on creating a unique custom landscape for its clients, both residential and commercial. By creating personalized outdoor living experiences that reflect their clients' lifestyles, they create beautiful experiences that are enjoyed year-round.
Each concept and plan is developed specifically for the customer's needs. As children grow up, they can replace the outdoor playground with a swimming pool or a basketball court. Once they are off raising their own families, the outdoor living area may expand to include a kitchen and firepit for more grown-up entertainment. Wherever their clients are in life's journey, Custom Environments provides the perfect outdoor living space to match.
Custom Environment Landscape & Design
That Transforms the Ordinary Into the
Extraordinary
Do First
Impressions Matter?
You bet they do.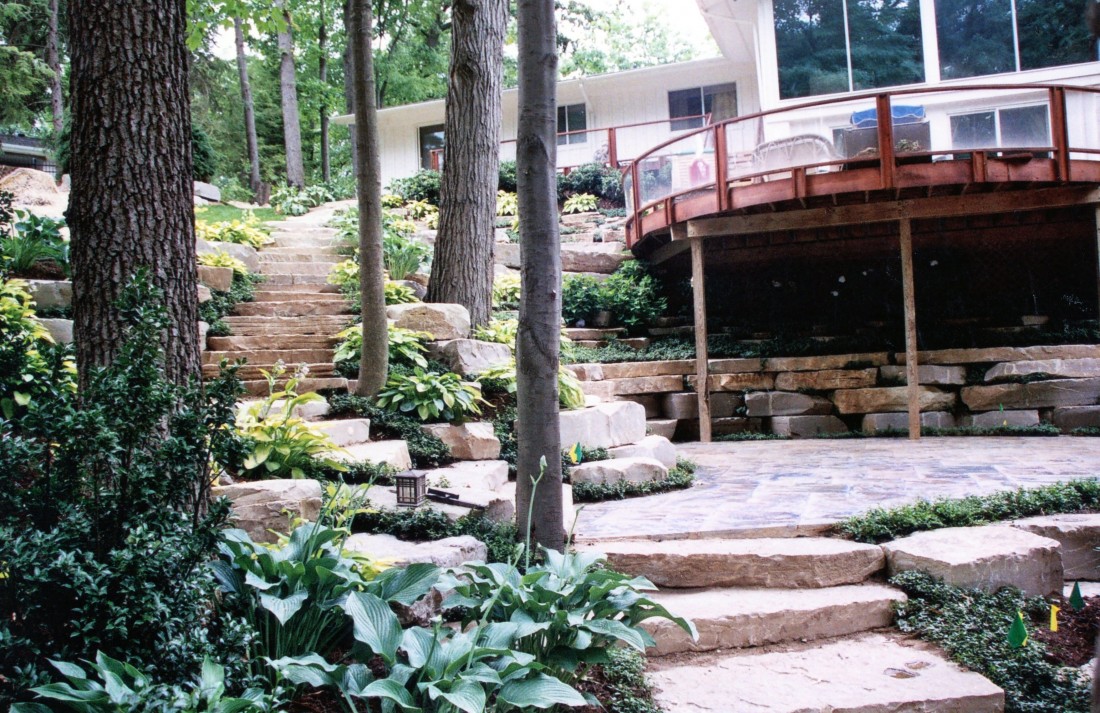 If You Can Dream It,

They Can Create It
Custom Environment's approach to landscape functions on a simple premise, "If you can dream it, we can create it, and if you need a little help with your dream, we have plenty of ideas." They will guide you through the process, from concept to completion, so that you end up with a custom landscape that suits your specific needs. They are expert craftsmen, dedicated to quality and satisfaction, with big ideas and attention to detail, servicing all your landscape needs.
Your new landscaping is a significant investment, and to protect your investment, Customer Environments provides landscape maintenance services to keep your new design looking beautiful year-round. The proper care of your plants, trees, and shrubs is critical to their health and longevity and has a lasting effect on your entire landscape. Pruning, trimming, and mulching stimulate new growth and prevent damage from insects and disease. Large or small, new, or existing, they look forward to serving your landscaping needs.