The Landscape Construction Experts Oakland County Turns to For
Beautiful Outdoor Transformations
Proudly Serving Birmingham, Bloomfield Township, Northville, and Surrounding Areas
Custom Environments are experts in conceptualizing, planning, and constructing outdoor spaces into unique, livable environments that perfectly match their customers' needs and lifestyles. Be it through hardscaping, soft-scaping, or other landscape construction, they are the team to help bring your dream of a perfect outdoor space to life.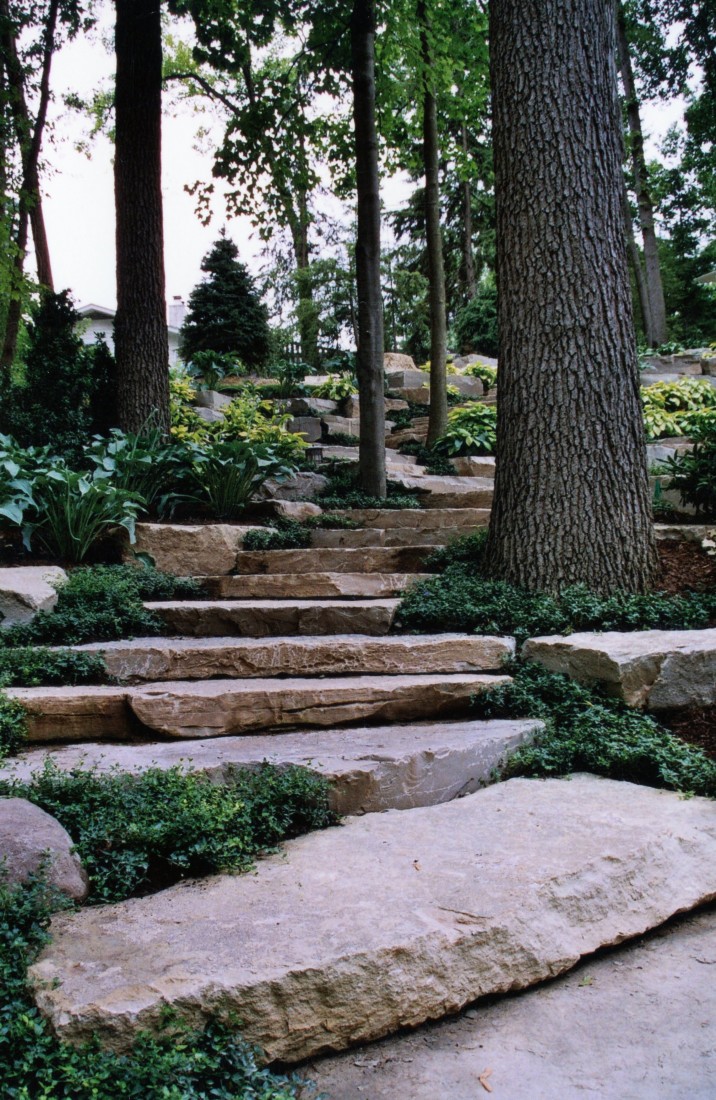 Their Approach to
Landscape Construction
Custom Environment's approach to landscape construction is two-pronged. First, the team meets with clients at their premises to not only understand the property's characteristics but, more importantly, how the client intends to live in it. Is this a "forever home?" How often do they entertain? In their 25 years of experience, there are many questions the team has learned to ask before proposing a solution. They can often build on a client's vision to provide a more suited solution or provide workarounds when the property's constraints do not match the owner's goals. Second, when executing a plan, they pay special attention to protecting clients' property from damage and preventing excessive interruption to their lives. This approach to landscape construction is why Custom Environments are the premier hardscape and soft-scape installers in Southeast Michigan.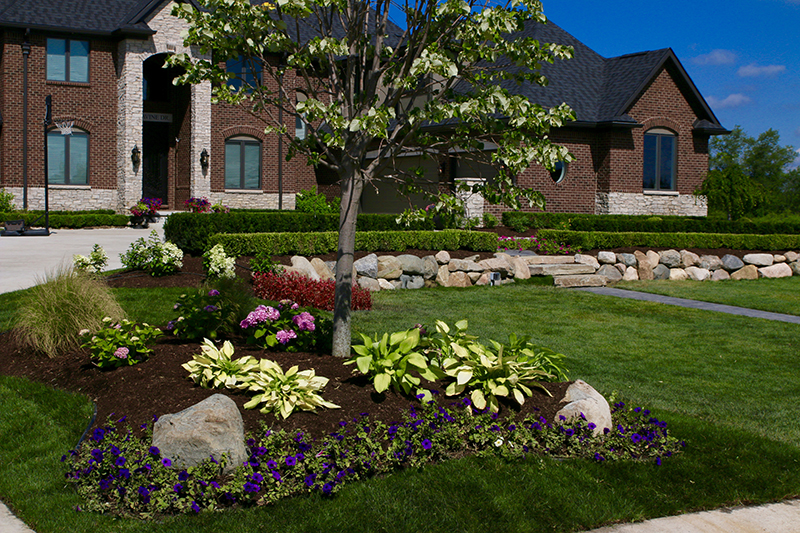 Large Scale Changes or Small Accents, Custom Environments Can Deliver
Expert Landscaping Solutions for Any Project
Whether installing a 40-foot granite staircase or a hardscaped patio installation that seats a family of four, Custom Environments delivers the highest levels of landscape construction craftsmanship in Southeast Michigan. Over their 25 years in the business, they have transformed yards into outdoor living spaces and provided landscaping solutions that allow families to reclaim and genuinely enjoy their property. From pools to firepits to waterfalls, Custom Environments continuously delivers results for their clients, achieving their dream living spaces and making their homes more enjoyable.
See Our
Landscape Construction

Creations