About
Custom Environments Landscaping

Michigan

Custom Environment Landscape and Design have earned a reputation within the industry for handling difficult jobs that other landscaping companies are unable, or unwilling, to do. These projects require them to draw on over 25 years of professional landscaping experience to develop a unique and sometimes elaborate landscape design plan to solve a particular problem. They are continually working on becoming better and draw on top resources and latest techniques to provide the best possible landscape design for their clients.

Their secret is simple: attention to detail. Custom Environment's landscape designers personally select all the plant material from only the finest nurseries. The goal of Custom Environments Landscape and Design is total satisfaction before, during, and after the job has been completed.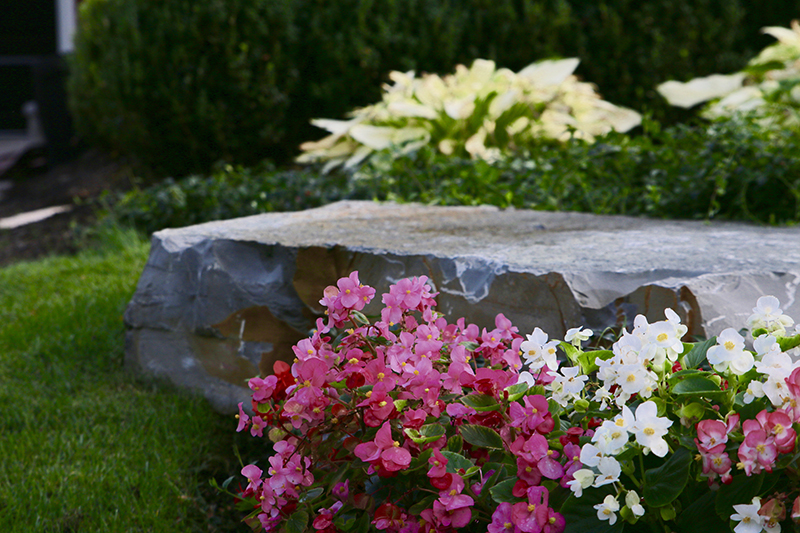 While We Care for Green Things,
We Truly Care About Our Clients
Custom Environments Landscape and Design was established by Scott Trainor, with one goal: to provide a unique landscape for each client. They have been blessed with a very loyal clientele. Their clients have become like a family to them. They have prepared clients' homes for weddings, birthday celebrations, bar & bat mitzvah, and graduations. They retain over 90% of their clients, working for them throughout the years, and even generations. Over 98% are return business and referrals.
Custom Environments Landscape & Design is genuinely thankful to be a part of your lives and communities throughout the years.